Chelsea are being Chelsea yet again this summer.
The Blues are on the verge of signing young French centre-back Jules Kounde from Sevilla in a move worth around £60million to slot straight into their back-three, after Thomas Tuchel made him a priority signing for the summer.
But when you look at other deals that the west London side have made this summer, you start to question the fore-planning going on at Stamford Bridge when it comes to the academy once again.
Chelsea's summer as European champions began with them losing their academy defensive crown jewel in Fikayo Tomori to AC Milan.
In January, Tomori was allowed to leave for Serie A on loan just before Frank Lampard was sacked and replaced by Tuchel. But interestingly, and weirdly, the loan deal included a very affordable clause to turn the deal permanent.
Unsurprisingly Tomori shone with Milan as they secured Champions League football for the first time since the 2013/14 season, and thus the Rossoneri decided to splash the cash and take him to Italy full-time.
Chelsea secured £25million for the 23-year-old and while fans were over the moon about the deal, the returning Marc Guehi from Swansea City on loan was seen to be an immediate replacement in the squad.
Instead, Chelsea couldn't agree a new contract with the England youth international and Guehi was allowed to leave to sign for Premier League side Crystal Palace in a £21.5million deal. So that makes the Champions League holders two academy defenders down, hence the supposed move for Kounde.
But with a reported fee of £60m for Kounde, it begs the question about the pathway for academy players getting into the first-team once again.
One thing that Lampard did properly during his 18 months in charge at Stamford Bridge was open up a pathway for young players to believe they could make it to the first team from Cobham.
The likes of Reece James, Mason Mount, Callum Hudson-Odoi and Tammy Abraham all became regulars in the first-team squad under Lampard, while the likes of Tariq Lamptey and Tomori made their debuts too.
But now it seems as though that gateway to men's football is being closed off once again as Chelsea prioritise success via money than a long-term plan.
There is nothing wrong with that, there is a clear method that works as they win trophies on a regular basis using this plan. But lots of fans and young players will see the lack of a pathway and could become more detached from the club.
Kounde is a top defender and without a doubt one of the best young centre-backs in world football right now. Is he better than Guehi, Tomori and any other academy defender at the club right now? Absolutely.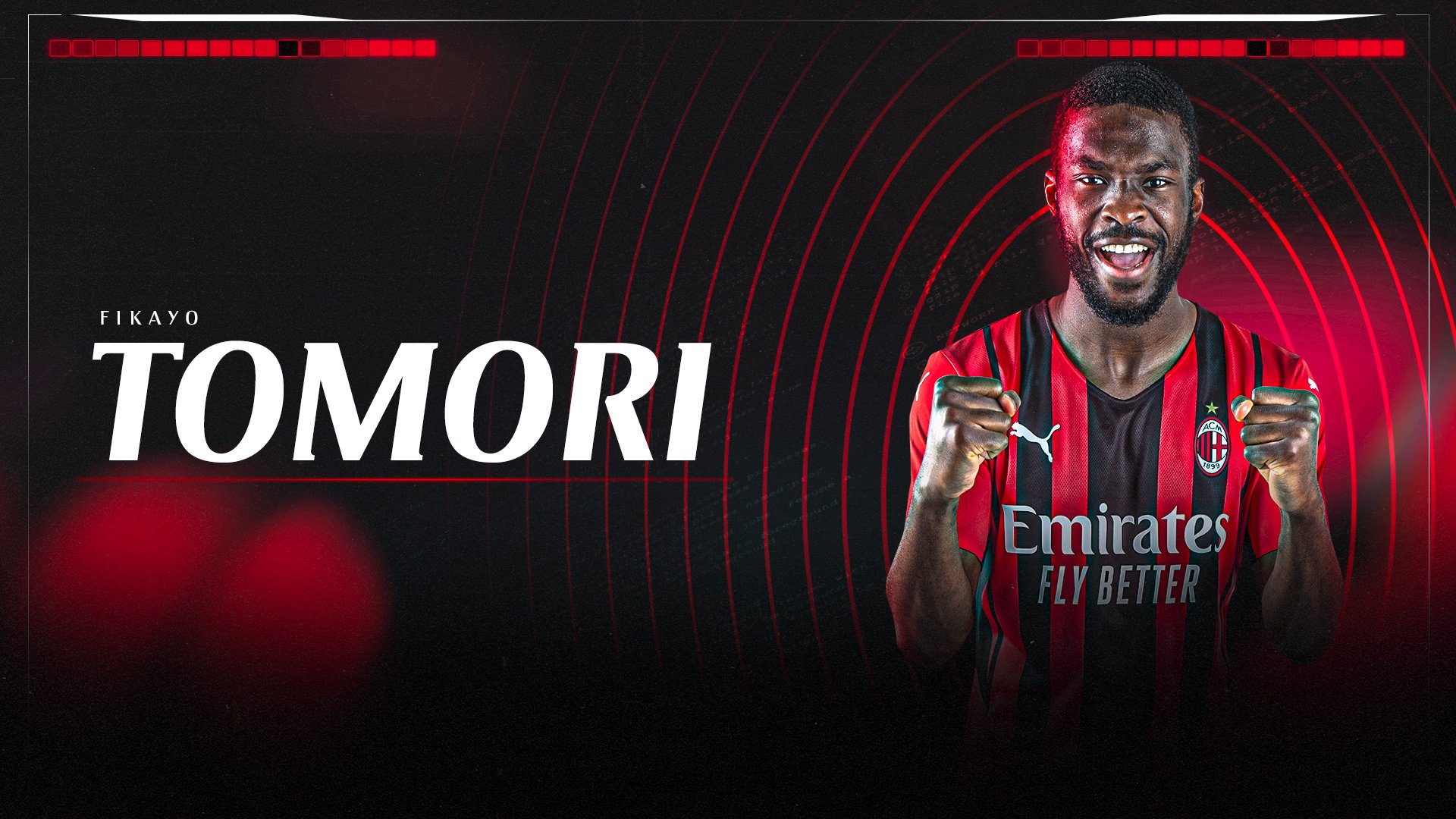 But is he £65million better? Probably not. Tuchel's back three last season was mightily impressive when he was selecting from Cesar Azpilicueta, Andreas Christensen, Thiago Silva and Antonio Rudiger. There is no reason that they wouldn't be as successful this season, with even more time to work on his methods and style.
He also has options of Trevor Chalobah and even Reece James for the centre-back role beyond them, so he's not short on numbers.
Bringing in Kounde seems more like a statement signing than one they actually are in need of and makes sense. Keeping Guehi and putting more trust into that academy pathway would've been a big positive to everyone in the club as well as for fans that support them.
Chelsea are improving with Kounde and that is the most important thing, but don't be surprised to see the young talent at the club grow more and more impatient as these signings become the norm once again.