It was well over a year in the making but Mike Ashley is finally no longer the owner of Newcastle United Football Club.
While that isn't the story in the media right now, that's what Newcastle fans are celebrating mostly. The fact that they have been bought by the Saudi Arabian royal family is just a big bonus for them.
Ignore the politics of the deal for now and lets focus on the football side of it. Newcastle now have the resources to become an absolute powerhouse in European football.
---
---
As soon as it was confirmed that Newcastle were mega-rich, the links immediately began with top class players.
The likes of Mauro Icardi, Jesse Lingard, Donny Van de Beek, James Tarkowski and others have been linked with a January move to the club with the new owners stating their intentions to challenge for major honours in the not too distant future.
But while people have imagined that Newcastle will become a Chelsea or Man City overnight in the Premier League, some patience needs to be noticed.
Steve Bruce is expected to be sacked before their first game under new owners against Tottenham at the weekend, but the playing squad won't change until January at the earliest.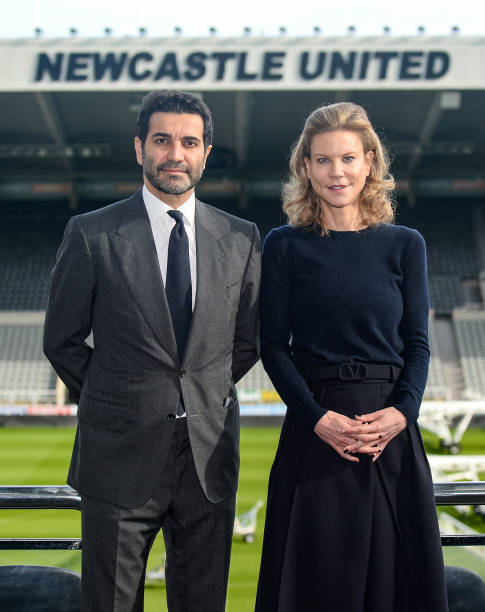 Add to that, they're still not exactly the most attractive proposition unless it's from a purely financial standpoint. The "big six" plus the likes of Leicester and even West Ham currently are still in a far better position to earn European football.
Newcastle will need to undergo an entire rebuild from top to bottom, with a manager, new recruitment team and then a squad of players that can compete.
With FFP it will take far longer than it did for the likes of Chelsea and Man City, but eventually it will happen. Fans should be patient as it takes place.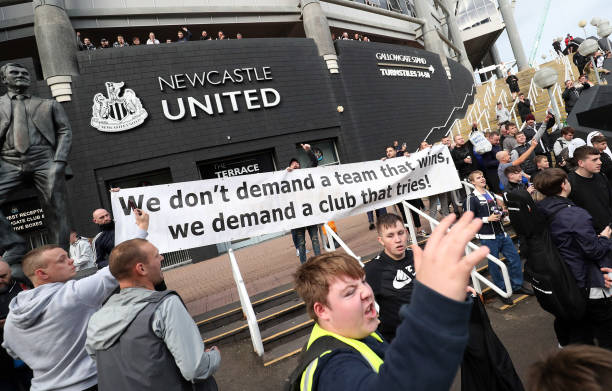 Success is inevitable, but it's hard to ship off deadwood and even harder to bring top quality footballers to your football club when there is so much competition.
But they're coming. And once they arrive, they will be a huge problem for everyone in England and Europe when it comes to competing for the biggest trophies.