Newcastle United are the shiny new toy in the Premier League after their takeover, but they've been dealt their first blow already.
With Steve Bruce set to leave the club following unrest among fans and the new owners wanting to bring their own man in, it seemed that Leicester City boss Brendan Rodgers was the man at the top of their list to takeover.
Unfortunately for them, the former Liverpool and Celtic boss has rejected the job, stating he has no interest in leaving Leicester for the Magpies.
---
---
While Newcastle are set to become a major force in the football world with their new found riches, but as stated previously on Tap Ins & Tap Outs patience is needed.
That includes from the people that could be joining the club, including the next manager.
You can't blame Newcastle for aiming high with Rodgers. He has taken Leicester to a new level, becoming a consistent top six side under his tutelage while he has built a brilliant young squad too.
But that is the exact reason why Rodgers is right for not being distracted by the new riches in the north-east and sticking where he is.
Right now, Rodgers is beloved at the King Power Stadium and is being backed by the owners and players. They just won the FA Cup last season and for a second season in a row narrowly missed out on securing Champions League football, despite paling in comparison financially to the teams they're competing with.
Rodgers is in a spot right now where he is under pressure to succeed, but there is no timeline on that success and the expectations are realistic. At Newcastle that won't be the case.
Big money will be spent at St James' Park and whether by design or just because of the situation at the club, expectations will be high immediately.
Leicester are playing European football currently and will almost certainly finish among the European places again this season barring an implosion. Newcastle are currently embroiled in a relegation battle and are likely to be there for most of the season regardless of what transfers are made in January.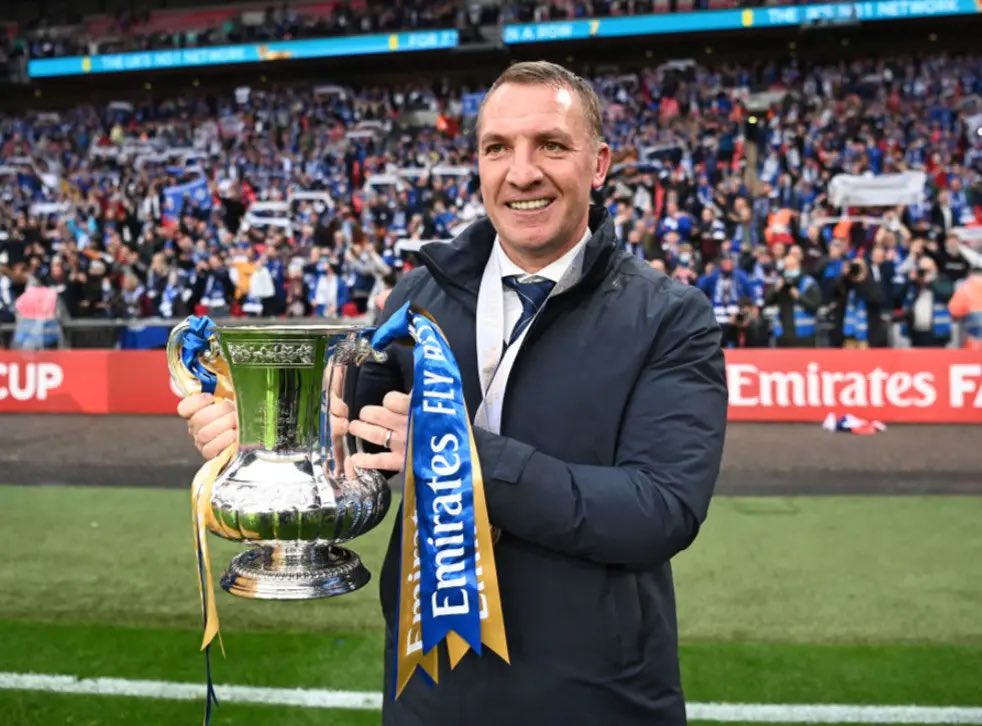 There are several steps between where Newcastle are currently and where they want to be, and Rodgers is already based above them in that running.
The opportunity to manage Newcastle with all their money, riches and expectation will no doubt come around again at some point because the club will get decisions wrong and there will be setbacks.
For now, Rodgers is in the perfect place for his development as a coach and manager and taking a backwards step would make zero sense.
Fair play for trying Newcastle, but you'll have to aim slightly lower on this occasion!