Before we start off, it should be made abundantly clear that anybody who steps into the octagon or any type of combat sports arena deserves the utmost respect just for getting in there.
When those men and women get in there at any level, it's a credit to their talent, determination and dedication that they are able to achieve any sort of success in there.
So when a fighter makes it at the very highest level, it's even more incredible and deserves even more respect and praise.
---
---
That's why getting beyond the rankings and getting into the title contention in the UFC is such a hugely coveted achievement in the world of mixed martial arts and combat sports.
Brazilian middleweight Paulo Costa is one of those who has been able to do that, competing currently with a record of 13-1 professionally and 5-1 in the UFC up to this point.
Of his 13 professional wins, Costa has earned 11 knockout victories and one submission win with the only time he has ever reached the judge's scorecards being in a brilliant win over Yoel Romero at UFC 241.
That brilliant form and momentum earned him a title shot against Israel Adesanya at UFC 253, after months of back and forth between the two on social media and even face-to-face.
Costa promised a violent, knockout finish against his nemesis and while the fight delivered, it was he who lay in the centre of the octagon unconscious at the end of the second round.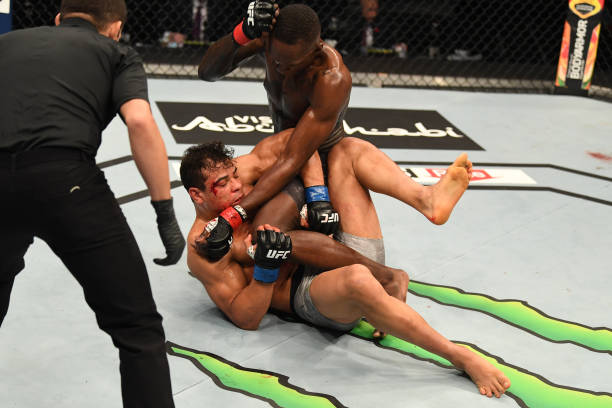 There's no shame in losing to Adesanya, who has proven himself to be one of the greatest strikers in UFC history throughout his tenure as champion at 185lbs. But the excuses and attitude of Costa following that fight are appalling.
The Brazilian first claimed he deserved an immediate rematch because he couldn't sleep the night before and wasn't feeling himself. He then admitted to drinking an entire bottle of wine to try and put himself to sleep and hinted that he may have been drunk while in the cage, hence his performance.
There were reports that he went into the fight injured after a tough camp too, before it became clear that he wouldn't be getting another title shot any time soon.
He was then scheduled to face Robert Whittaker in a huge main event fight, with the winner likely able to claim themselves as the number one contender. Costa withdrew from the fight after testing positive for COVID-19 and was replaced by Kelvin Gastelum, who Whittaker defeated handily.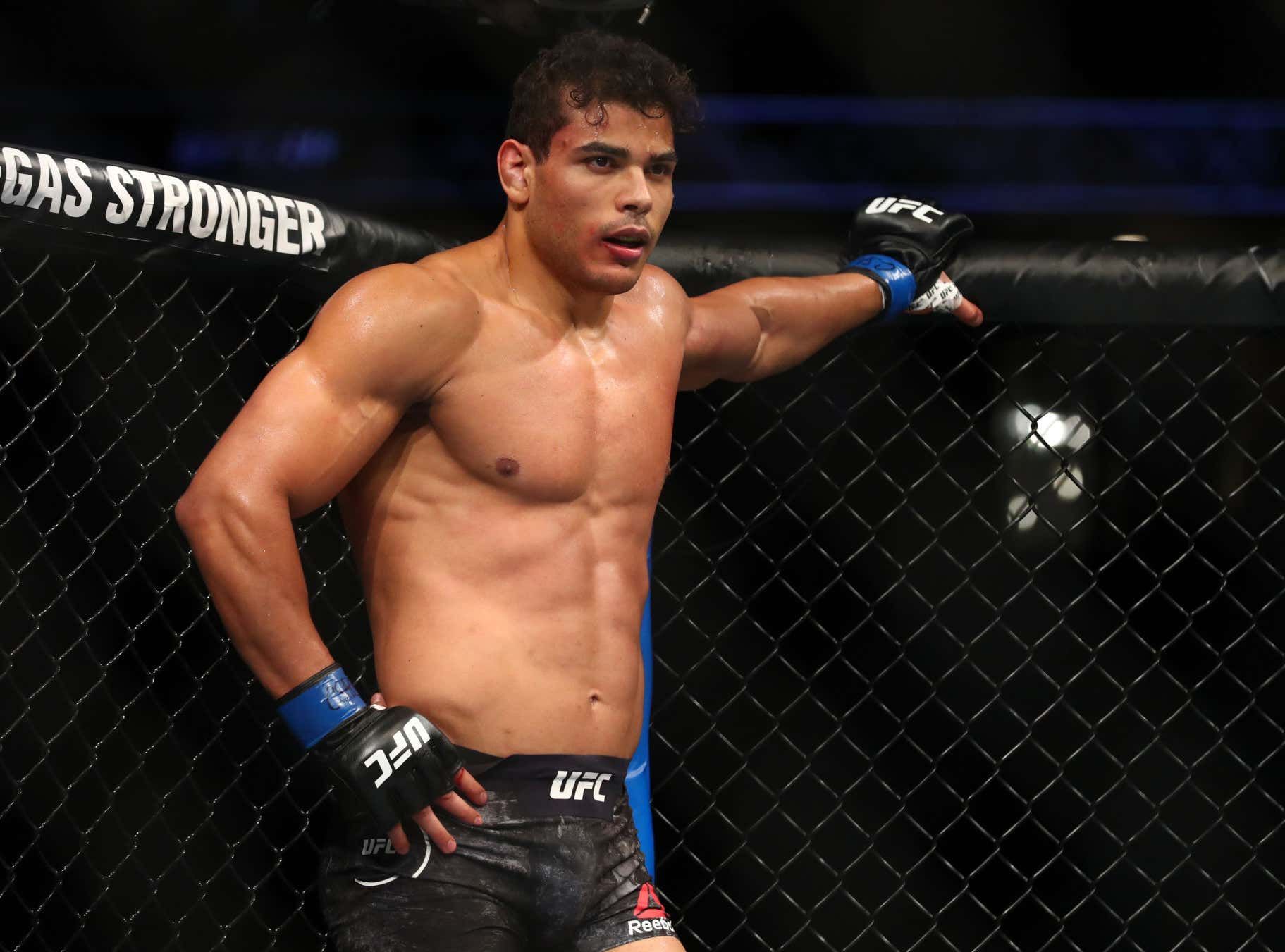 With the Aussie now firmly set as the number one contender, Costa was matched with Jared Cannonier in another attempt to keep him in the title picture.
The fights were announced by the UFC, only for Costa to withdraw just days later claiming he never signed a bout agreement and that he wanted more money to fight. The fight was scrapped and Cannonier fought Gastelum instead, winning also.
Throughout the process Costa has been vocal about fighting, but he only wants certain fights and has become the obnoxious big man who tries to bully his way to success.
He'll finally get back in the cage against Marvin Vettori this weekend at UFC Vegas 41, Adesanya's most recent victim in the middleweight title picture.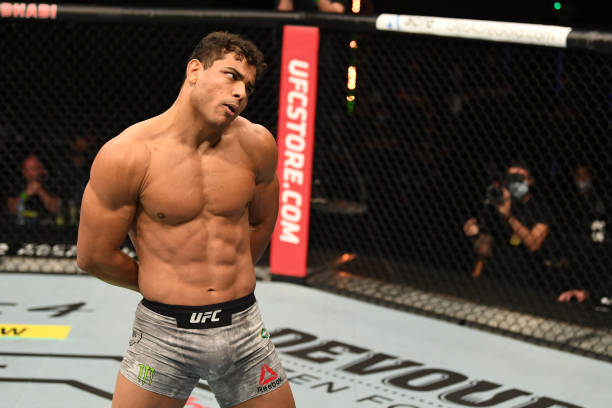 It's the age old question of what happens when the irresistible force meets the immovable object. But for Costa, it's about showing that he's worth all the talk he's been spewing over the last 13 months.
A win for 'Borrachina' will set him among the elites of the division undoubtedly and set him up in a position to claim a title shot at some point in 2022.
A loss though and all the respect he had goes out of the window and he becomes just another talker with power in the UFC.