Manchester United play host to Serie A's free-scoring machines Atalanta in the Champions League group stages tonight knowing that they must win to put their future in the tournament back in their hands.
After an opening day defeat to Young Boys and an injury-time win over Villarreal so far, United come into this game in third place in the group with Atalanta yet to taste defeat in their two games.
But for United, their form is horrible. Two wins in seven games, with those wins coming thanks to a last minute penalty save against West Ham and Cristiano Ronaldo's strike against Villarreal on match-day two in the 95th minute.
---
---
But a 4-2 defeat at Leicester at the weekend has been blamed on a 'lack of balance' in Solskjaer's starting lineup where he started with all of Ronaldo, Jadon Sancho, Bruno Fernandes, Mason Greenwood and Paul Pogba.
According to many, including pundit Jamie Carragher, the reason for the poor defending and defeat was because Solskjaer selected too many attacking players in his lineup.
In fact however, the defeat was just simply down to poor performances and a lack of a plan. What Solskjaer must not do now, is revert to type and go with a defensive lineup in a game he must win.
It's almost guaranteed that the Norwegian will go back to his favoured 'McFred' partnership in midfield with Scott McTominay and Fred coming in for Nemanja Matic and one of the attacking players.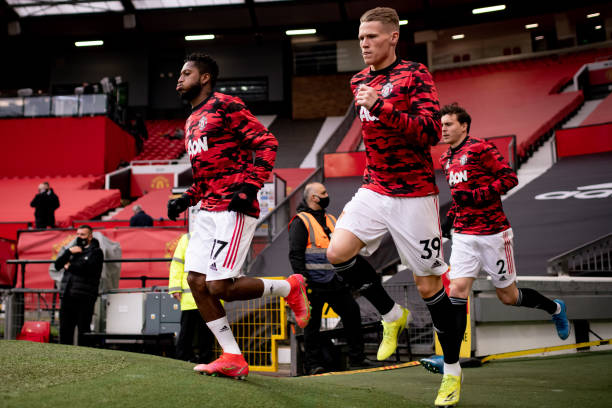 Based on current form, it'll be Jadon Sancho that drops out of the team with Pogba moving to the wing but that is a move that no United fan wants to see.
I don't tend to agree with what Gary Neville says when it comes to Manchester United, because as he said on Monday Night Football, he is biased because Solskjaer is his friend and former teammate. But one thing he said in the most recent episode was absolutely correct.
Solskjaer must find a way to make the team work with the extra attacking players in the team. He has too many options and too much talent to leave them out in favour of a more defensive and pragmatic approach.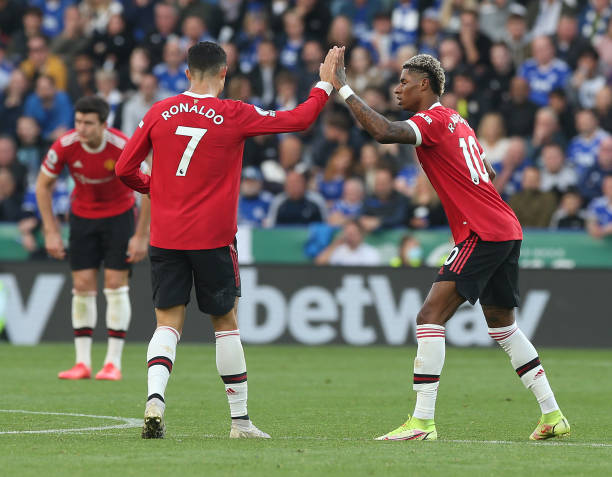 United aren't exactly bulletproof when he goes with two defensive midfielders playing in central midfield anyway, so you may as well have more firepower at your disposal from the start to frighten the opposition too.
He must be brave in sticking with the team selection despite it not working against Leicester and go for an attacking side once again. If he can't make it work, then he's the wrong man for the job.