If one thing is sure right now at Manchester United, it's that there needs to be a change of manager as soon as possible.
Ole Gunnar Solskjaer is, as of this writing, currently still the manager at Old Trafford despite the embarrassing 5-0 defeat to Liverpool at Old Trafford on Sunday afternoon.
But there are reports doing the rounds now that the club hierarchy are considering his position as manager of the club, and some even state that Antonio Conte has been included on the shortlist of potential replacements.
---
---
Now lets get this clear, Conte would 100 per cent be an upgrade on Solskjaer.
He is a brilliant coach, with a track record for success at club level and even internationally with Italy where he kickstarted the journey that has led to them becoming European champions under Roberto Mancini.
He led Juventus to three successive Serie A titles before leaving after a fall-out with the board. He took Italy to the quarter-finals with wins over number 1 ranked Belgium and reigning champions Spain, before a penalty-shootout defeat to Germany at Euro 2016.
He then came to the Premier League with Chelsea and won the Premier League in his first season, before winning the FA Cup the following year and leaving following another bust up with the board.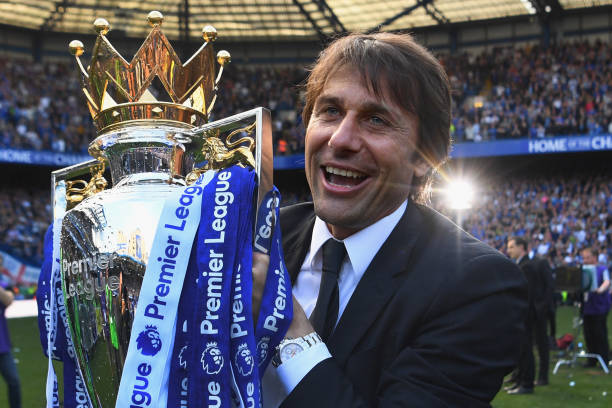 Then at Inter Milan, he missed out on the Serie A title by just one point in his first season before then waltzing to the club's first championship since the days of Jose Mourinho in 2011. He left Inter in the summer after the club informed him of their plans to sell a key player to make money.
There is no doubting his ability to coach, but one thing all those teams have in common in addition to their success is the profile of the squad and the players he brought in. It goes totally against what Manchester United currently have and have been doing in the market.
Conte is a big advocate of a three-at-the-back formation and the truth is that United's defenders aren't good. So it's a positive that they'd get extra help, but United don't have great full-backs either.
United's biggest strength is their wingers and attackers, who play at pace and are all a great goal threat. So limiting the amount of attackers that can play in the team because of the need for an extra defender seems counter productive to the team.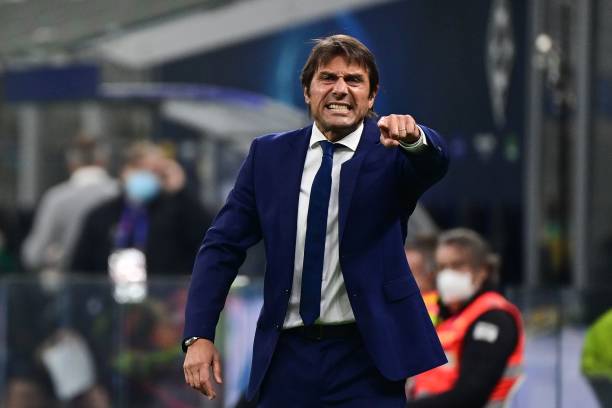 Conte is also an incredibly opinionated manager which would be great for fans who are sick of the board making footballing decisions based on no experience. However despite that, the likelihood of the Glazers appointing a manager at this stage who won't support them publicly is unlikely.
Add to that the fact that Conte would require further huge investment in a squad to overhaul it to fit in with his style and moniker, before likely leaving a couple of years later after a bust up with the board then it makes you question whether it's worth risking a Jose Mourinho v2 appointment.
Another big concern of mine is his tendency not to use young players. While at Chelsea he had access to one of the best academies in the land and yet opted to experienced signings and shuffling players into new positions.
Players like Mason Greenwood and Jadon Sancho are in the first-team currently but could find their position under threat or forced to perform roles that are far from their best.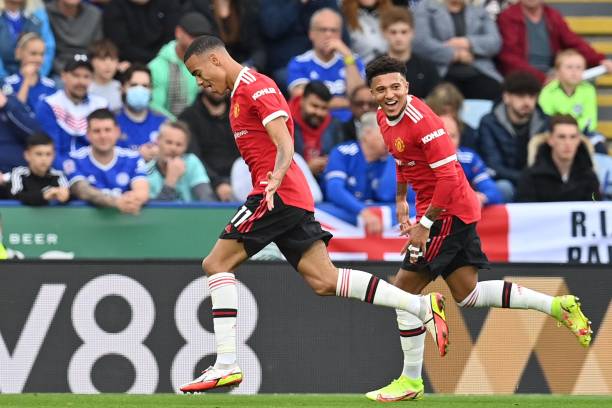 Youngsters such as Hannibal Mejbri, Shola Shoretire, Anthony Elanga, Teden Mengi, James Garner and Ethan Galbraith could quickly find their path to the first-team blocked and United would be throwing away bags of talent.
The best way for United to ensure a successful appointment for their next manager is to decide on a playing style and personality type they want in charge and then appoint based on that. Not pick a big name or pick someone who doesn't align with those processes.
Barcelona, Real Madrid, Juventus and Bayern Munich will appoint a nobody so long as they align with the thoughts of the board, because they're not scared to wave the axe if necessary.
If Manchester United want to be considered a top club again, then they need to start acting like one. All this talk of 'United DNA' or 'the United way of playing' is nonsense if you don't appoint staff that adhere to it.
Ole tried and failed. Conte wouldn't even try, just like Mourinho didn't. That's not what the club needs and why United should stay away from Conte.