Two Premier League managers lost their jobs over the weekend, with differing results leading to the decisions.
On Saturday evening Norwich were celebrating their first win of the season, a 2-1 victory away at Brentford masterminded by Daniel Farke.
However by that evening it was announced that the German had been sacked with immediate effect, despite the win, and that the club were looking for a new boss.
---
---
Then on Sunday, it was Aston Villa's turn to wield the axe as Dean Smith was relieved of his duties following a fifth consecutive defeat against Southampton on Friday night.
The two departures mean that the Premier League has already lost 25% of their managers that started the season, a quite incredible stat considering we're only 11 games into the season.
Xisco Munoz was first at Watford, followed by Steve Bruce at Newcastle and then Nuno Espirito Santo at Spurs. While Ole Gunnar Solskjaer remains under severe pressure at Manchester United, we've already seen the likes of Mikel Arteta and Sean Dyche survive a bad run to come out on the other side with support from their clubs.
But what it shows is that clubs are no longer content with just existing, they want to see clear progression.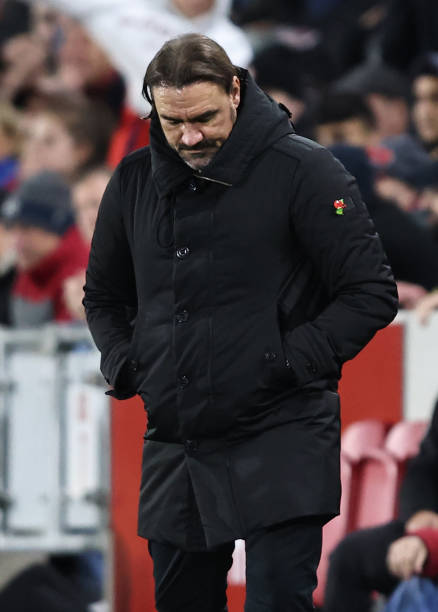 It used to be an achievement for the lower and mid-table clubs to simply survive and compete amongst themselves, leaving the big boys to do their thing further away.
Now though, clubs want to see a plan. They want to see positive football, they want to see a silver lining in defeats against those top sides and more importantly they want a path to become one eventually.
Leicester and West Ham have successfully implemented themselves into the conversation for European places on a regular basis now under Brendan Rodgers and David Moyes. There are no reasons why others teams can't do the same with the right manager and right plan.
Smith oversaw his boyhood club getting promoted to the Premier League, kept them up and even got them to a domestic cup final. None of that mattered in the end when the club decided it was time to move on.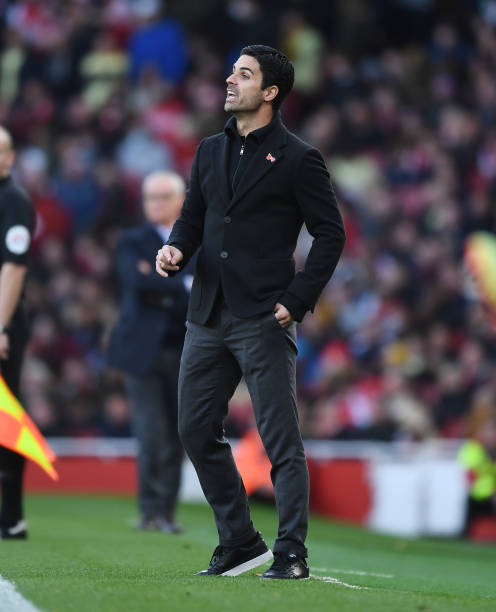 Farke got Norwich promoted twice, with a relegation in the middle of those two. The Canaries tried to give him time, giving him the chance to keep them up and then bring them back to the promised land but he once again proved he wasn't up to it at the highest level. The club have now moved on.
It shows you that in the modern game there is no space for romanticism and history. It's about the present and the future, and rightly so.
You can be thankful to the job a manager has done and what they have given, but accept that it's time to move on and try something fresh in order to progress. Because ultimately, progression is key.