Since the day Steven Gerrard left Liverpool for LA Galaxy back in 2015, the countdown has been on as to when he would eventually return.
After two seasons in Hollywood, Gerrard returned to Anfield to coach the academy and youth teams after impressing Jurgen Klopp with his work ethic and passion for the job.
Then followed the job at Rangers, where he really established himself as one of the better up and coming British managers in the game right now.
---
---
Gerrard spent three years at Rangers rebuilding the club to be able to compete with Celtic once again, eventually culminating in winning them their first Scottish Premiership title since the 2010/11 season.
But midway through this campaign Gerrard accepted the approach of Aston Villa to become the new manager and has made the move back to the Premier League.
At Villa he will have a strong squad, filled with young, talented players and capable of playing several different systems. On paper, Gerrard seems like the perfect fit for a club with aspirations such as theirs and a fan-base like theirs.
The issue for Villa fans is that they know that should he become a success for them, Liverpool will come calling eventually.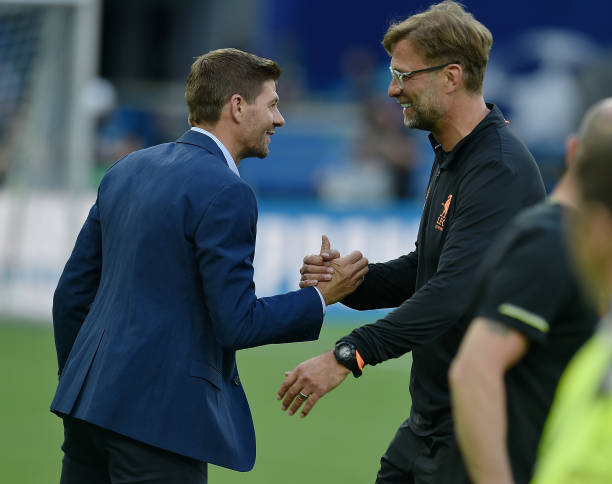 Jurgen Klopp has all but admitted that once he reaches the end of his current Anfield contract in 2024 that he will likely leave and take a break from management, so this seems like the perfect time for Gerrard to make the leap over to England's top flight.
For Gerrard it's a chance to implement his style and imprint of the beautiful game at the highest level and see if it can transition over in the same way it did in Scotland.
If he is able to bring through some of the many academy prospects on the brink of first-team football and bring success back to a club that has been struggling this season, then the calls for him to be Klopp's successor will seem justified.
If he fails to make an impact and impression though, then talk is likely to be seen as too premature.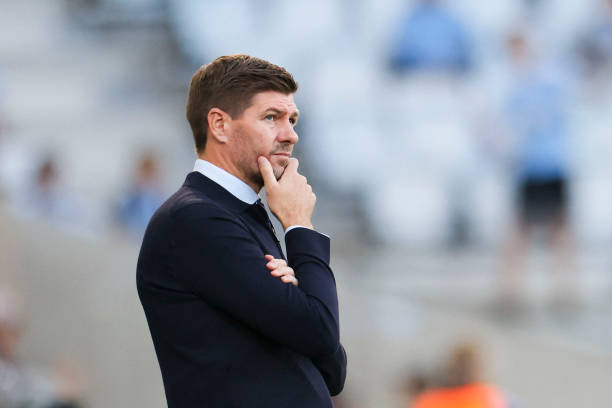 Gerrard made a name for himself playing attacking football but with a rock solid defence in Scotland, so if he can recreate that with Villa it'll be a good start.
He didn't need a superstar to carry the team, he did it with great teamwork and spirit and a tactical setup that worked for his side. He will need to do the same at Villa and the chances are that he will find some sort of success there.
This is the step for Gerrard to prove himself as the next top boss or out himself as just another hyped up ex-pro. Which way it goes decides on whether Liverpool have found their next manager or not.