It's been a long time coming, but the Premier League is another manager down following this weekend of fixtures.
Manchester United sacked Ole Gunnar Solskjaer following a 4-1 defeat to Watford on Saturday afternoon, meaning they are now on the hunt for their fifth permanent manager since Sir Alex Ferguson's retirement in 2013.
There are several names being touted for the role currently, although it seems as though United will wait until the summer to make a permanent appointment. But which of the names being touted most are the best fit? These are my thoughts on the top five names linked with the role.
---
---
Zinedine Zidane – Unattached
A three time Champions League winner and two time La Liga champion, Zidane seemingly completed the football management game during his time at Real Madrid across two stints in charge.
The Frenchman left on his own accord on both occasions after successful spells, where his side were quite rigid with their style of play but always very tough to beat. His record in big games spoke for itself, with his willingness to rotate his team and trust young players also very impressive.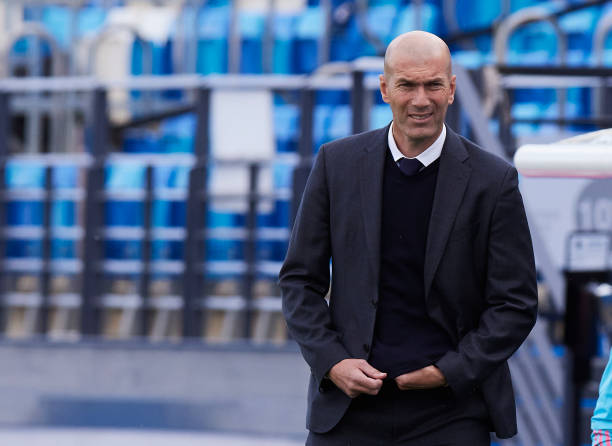 A superstar in his own right, Zidane was able to keep big egos in check at Madrid and would be able to do the same at Old Trafford too. However with a lack of interest in the Premier League and no real interest in the job itself, if he did arrive you can only assume it's for the wrong reasons and that never bodes well.
Tactically he is adaptable, willing to play different ways and systems depending on his team and the opposition and he would suit the superstar reputation that fans like too.
SUITABILITY – 7/10
---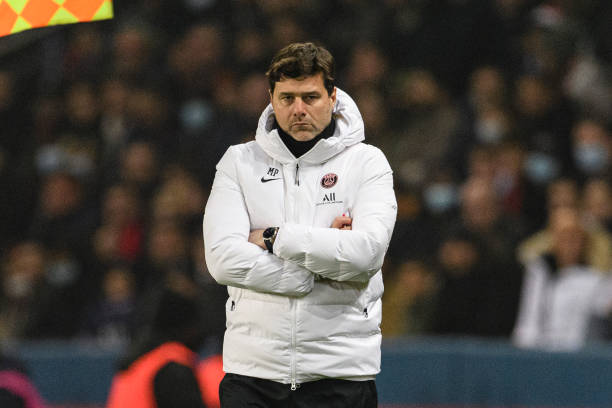 Mauricio Pochettino – PSG
A manager who has forever been linked with the manager's position at Old Trafford, Pochettino currently sits in the hot seat at Paris Saint-Germain.
Managing the likes of Lionel Messi, Kylian Mbappe, Neymar, Marco Verratti and Marquinhos, it's hard to see why Pochettino would be interested in potentially moving to United at the current time but reports suggest that he is.
Attacking football with high intensity and rigid defensive structure, based around possession Pochettino is an excellent fit to the traditions of Manchester United, and now is as good a time as ever to finally get him in the job.
SUITABILITY – 8/10
---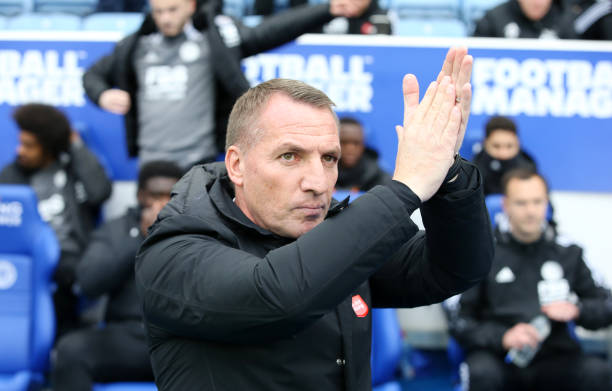 Brendan Rodgers – Leicester City
I'm probably a bigger Brendan Rodgers fan than most, and this appointment doesn't seem like the worst thing in the world to me.
A big advocate of possession football, Rodgers is happy to bring youth players through too while he has proven himself as one of the better managers in England since moving to Leicester. He surpassed expectations while with Celtic, and then came to Leicester and won the club's first ever FA Cup while missing out on top four twice because of final day defeats.
A former Liverpool connection will put some fans off, but he would come in and add to the foundations that Solskjaer has left behind. Unfortunately though, we already know that he isn't really one to be able to compete with Pep Guardiola, Jurgen Klopp and Thomas Tuchel which is what United need so he probably shouldn't be among the top candidates for the role.
SUITABILITY – 5/10
---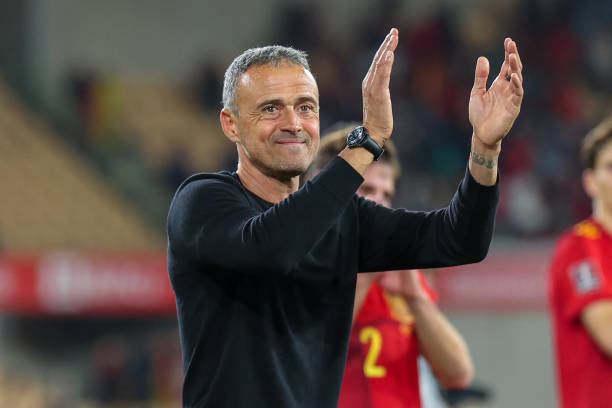 Luis Enrique – Spain
Enrique's reputation has only grown since he took over as Spain manager for a second time following the tragic passing of his daughter due to cancer, but it's all to do with his team's performances on the pitch.
After winning the treble at Barcelona with the legendary 'MSN' striker trio, he has taken over the role of national team manager and implemented a style that has caught the eye of many. They pushed a France side all the way to the limit during the Nations League and Italy were pushed all the way at Euro 2020 too, before they got a win back over them to end their unbeaten run.
High intensity, fast-paced possession football with the sole intent to score as many goals as possible, Enrique likes to work with young talent and with pace. While he'd be a brilliant fit for what United need, he is likely to have no interest and with the World Cup not far away now this is dead before it even takes off.
SUITABILITY – 7/10
---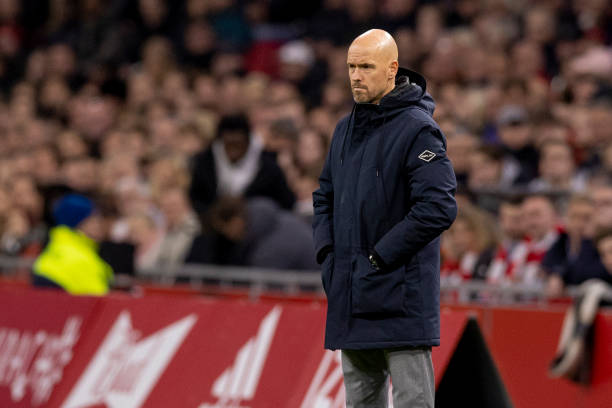 Erik ten Hag – Ajax
The man at the top of a lot of fan's wishlists, Ajax manager Erik ten Hag is one of the hottest prospects in European football for the work he has done with the Amsterdam giants.
His brilliant young team are constantly bringing through young players as is tradition with the club, while still performing to a high level both domestically and in Europe. A true coach, he is constantly tweaking the team to improve which shows just how adaptable he is.
Always looking to play attacking, front-foot football, ten Hag could potentially be the man to challenge the elite coaches already in the league. He is obviously untested in the Premier League, but if his Champions League record with a lesser side is anything to go by, then it could be a master-stroke by the board.
SUITABILITY – 8/10