Renato Sanches has admitted he feels ready to make the move to a big club again after reigniting his career with Lille in France.
The 2016 Golden Boy award winner broke onto the scene with Benfica and with the national team during Euro 2016, before securing a big-money move to Bayern Munich.
But after a failed loan move to Swansea in the Premier League, Sanches struggled to make any sort of impact in Germany and eventually found himself falling off everyone's radar.
---
---
That led to a move to Ligue 1 with Lille, who built a squad strong enough to compete and eventually beat Paris Saint-Germain to the domestic league title last season, with Sanches being a key player in the midfield.
That brilliant form led to him being linked with a move away from the club in the summer, before an injury ended any hopes of a potential transfer away.
Now back fit again and performing well once more, Sanches has revealed that he was close to a move to Barcelona before this season started only for the injury to scupper this season. Now however, Sanches feels he's ready for the move to a big club should the opportunity arise once again.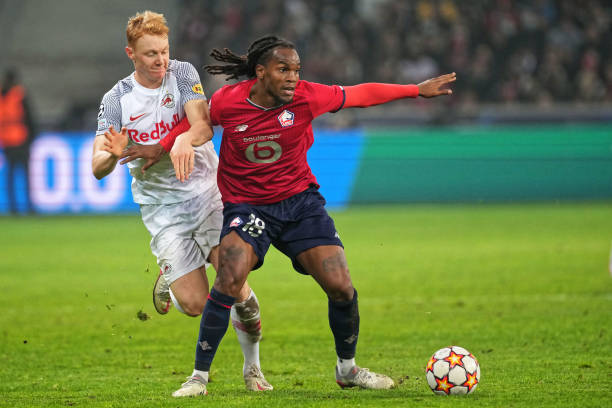 "When I arrived at Bayern, I was not ready to play in such a club. I was very young, and when I got ready, the opportunity to play with this team never came.
"Today I feel ready. I understand football better, I have more experience, I know what to do to play in this kind of club and that changes everything."
The 24-year-old has found himself linked with a January move to both Arsenal and AC Milan, and the Portugal international has commented on the links saying he would be open to those moves.
"Maybe Milan and Arsenal are interested but I don't know.
"I spoke with my agent, I know which clubs are calling and which are not, but I can't tell now. I know I'm ready.
"If an offer comes in, I'll find out what's best for me."
For Sanches it seems to be the perfect time to make the step up once again. His performances have finally become more consistent and his role is more defined, while he seems to have put his fitness issues behind him for the most part.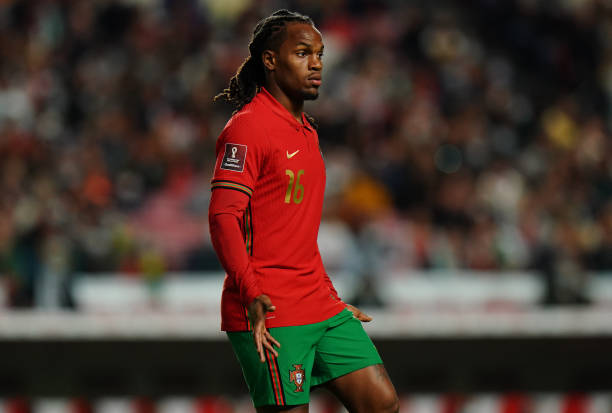 In France he has achieved all he can, winning the title ahead of PSG, and a move abroad to a bigger club could give him more chance of further improvement and even potential European success at club level.
He has something to prove in the Premier League after failing with Swansea so that could appeal to him, but Italy and Spain certainly seem a better fit stylistically for him.
It will be interesting, but with Lille's reported financial troubles well reported, he will certainly represent a nice bargain for someone in January or next summer.