Premier League leaders Chelsea play host to Manchester United on Sunday afternoon in the big game of the weekend, with more than just three points on the line.
Both sides picked up wins in midweek in the Champions League, with United earning a 2-0 win over Villarreal thanks to goals from Cristiano Ronaldo and Jadon Sancho, while Chelsea smashed Juventus 4-0 at Stamford Bridge with Trevoh Chalobah, Reece James, Callum Hudson-Odoi and Timo Werner on the scoresheet.
But it's the managerial position at both clubs that is currently in the headline most, and for very different reasons.
---
---
It's a little under a year since Tuchel arrived at Chelsea following his sacking at Paris Saint-Germain, and the turnaround in the club's fortunes since have been phenomenal.
They became European champions for a second time with a 1-0 win over Manchester City in the Champions League final last season, and currently sit top of the Premier League with a three point lead over City and just four goals conceded in 12 games so far.
Tuchel celebrated his 50th game in charge against Juventus and it brought to light an incredible statistic showing just how good he has made his side in a short space of time.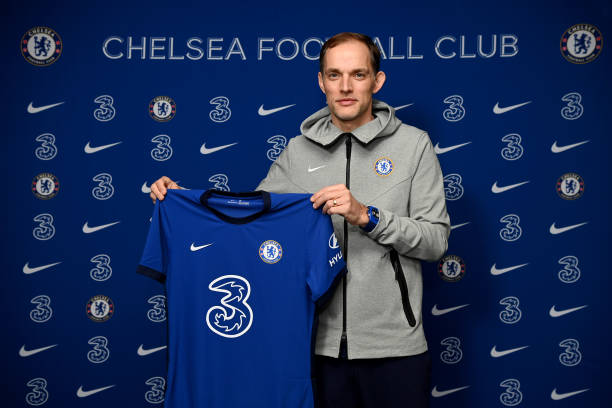 It was his 32nd win as manager, but amazingly it was also the 31st clean sheet he has overseen as boss. In the other 19 games, Chelsea have conceded just 24 goals with five of those coming in that shock defeat to West Brom last season.
He has absolutely maximised the talent in his team and by tweaking his system throughout his time at the club, he has made them look formidable in all aspects of play.
For Manchester United, they need something very similar to happen for them. After sacking Ole Gunnar Solskjaer on Sunday, they find themselves in a position where the season could still be saved if the right man could be brought in.
Mauricio Pochettino has been linked with the role on a full-time basis, but it seems highly unlikely that he would join before the summer. This has led to the club appointing Ralf Rangnick as their interim coach until the end of the season, before moving into a consultancy role afterwards.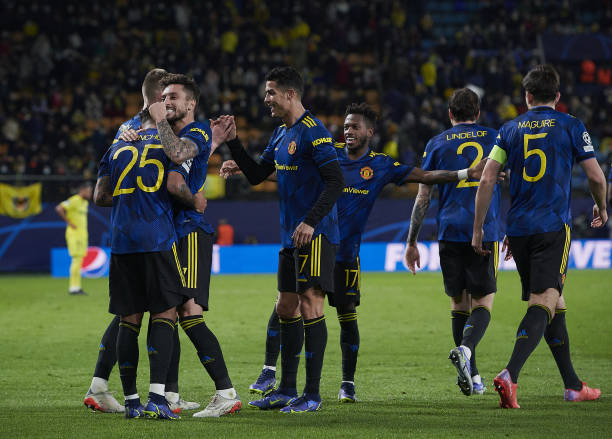 There were countless names linked to the job, but Rangnick can be seen as the man with a plan so to speak.
He will have the right ideas, right mentality and right character to try and save the season for the club while also laying the foundations for whoever it is the club are planning to bring in on a full-time basis. He just needs to execute now.
The results of what could happen if they get the next decision right will be staring them right in the face on Sunday at Stamford Bridge.