It's been a very tough season so far for Marcus Rashford and Manchester United.
Rashford missed the opening two months of the season after finally putting himself first and undergoing shoulder surgery, while also rehabbing an old ankle injury too.
He returned in decent form, scoring three goals in his first four appearances of the season despite the team being in a terrible place form-wise.
---
---
The manager was sacked, United were in a crisis and all eyes were on him to help the Reds climb out of their hole. He couldn't deliver.
Rashford was still trying to get 100% fit at the time and United were trying to figure things out off the pitch.
In came Ralf Rangnick, who was tasked with getting the best from a top heavy squad at Old Trafford and getting them back on course. He immediately implemented a new formation and United's struggles continued.
Rashford though looked even more out of place than previously. The joy from his game seemed like it was gone. He was playing in a new role that didn't suit the team, was visibly frustrated by his and the team's performances and couldn't buy a goal for love nor money.
He was dropped from the team in favour of youngster Anthony Elanga, who came in and performed admirably but he lacked that X-factor that a team like Manchester United needs.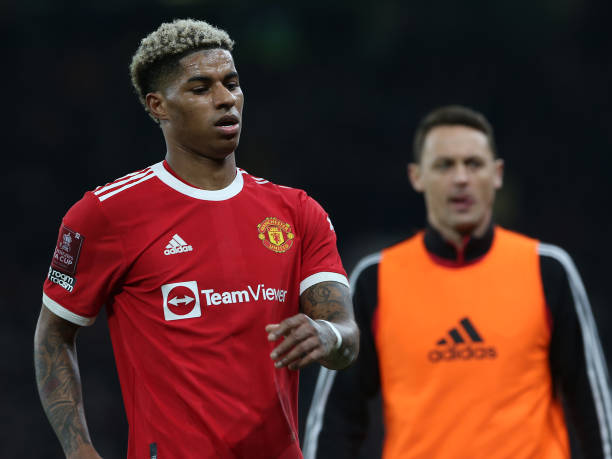 Rashford came off the bench against Brentford to slam his first goal since win over Tottenham in November into the top corner, and then in the following game he came off the bench again to score a 93rd minute winner against West Ham.
There was a smile back on his face, the fans were back on his side and United are winning again. All is right with the world.
This is a player who barring the first five months of his professional career has seriously lacked a proper coach in his life.
Mourinho stifled his growth with his defensive style of play and insistence that he spend most of the game in a wing-back position rather than in attack.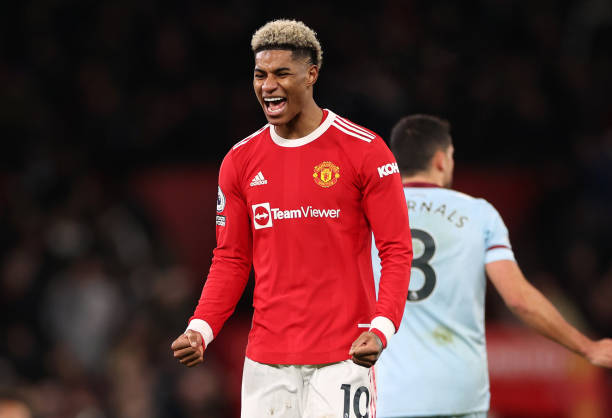 Then came Ole Gunnar Solskjaer who gave him great responsibility within the team, but failed to coach an actual style into the team despite spending three years in charge.
Rangnick came into the team and tried to implement new things hard and fast, and it was just too much for the squad – including Rashford – to deal with immediately.
The talent and ability never went anywhere and with Rangnick singing his praises, it's clear he just needed a confidence boost. The German will likely bring him back into the starting fold soon enough and he will once again go on to become a key player in the side.
Talent doesn't disappear overnight, and neither does attitude or commitment change in that time period.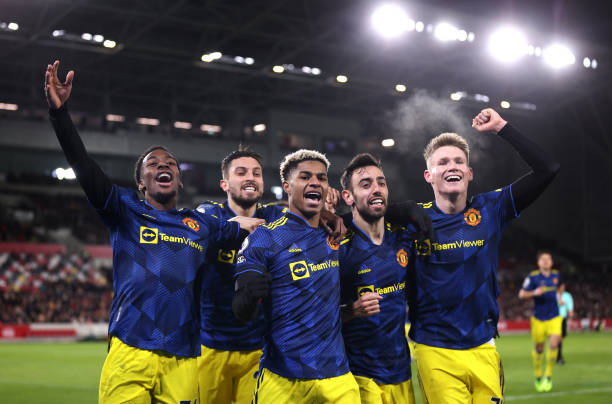 Rashford is a United fan who was down when United weren't playing well, much like the rest of their fans. The difference is that he has a way of helping to change that, and therefore his responsibility bears more weight.
He's going to grow as this season continues and he's going to get better and better under actual coaching from Rangnick and whoever is brought in for next season and beyond.
Rashford is without doubt one of the best and most exciting forwards in the country and arguably the continent. He will make you eat your words, just wait and see.