Liverpool were up to their usual tricks during the January transfer window, swooping in late and quickly to secure a top target.
After Tottenham made a bid for Porto's Colombian star Luis Diaz, Jurgen Klopp made the decision to move early for a player he had identified as a key target for the summer window.
They swooped in, secured a deal worth a total of £50m and they now have a brand new weapon in their attack to unleash on the second half of the Premier League season.
---
---
But as soon as the deal was confirmed and announced, many fans began to wonder what that meant for the future of superstar Mo Salah, whose current contract expires at the end of next season.
The future of Salah has been a conversation for a while, with both parties publicly stating their wish to continue their relationship.
However with reports that the Egyptian is requesting a record wage for the club, it has been met with resistance from the board.
As Salah approaches his 30th birthday, it's only natural that he wants a big payday in his final big contract. But on top of that, his performances since moving to Anfield mean that he feels he should be earning on par with the other best players in the world. He's not wrong.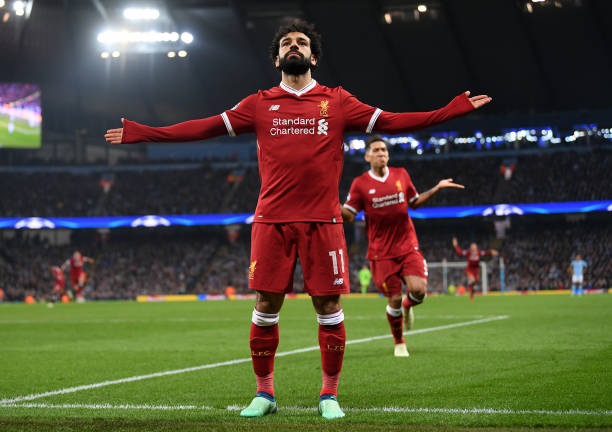 But further to Salah, the contracts of Sadio Mane and Roberto Firmino also expire next summer and it's more likely that their places in the team are under threat from Diaz's arrival than Salah's.
My personal expectation is that the two parties will find a compromise and thrash out a deal that sees Salah stay at the club as their highest-paid player ever, before eventually riding off into the sunset in a few years when he's past his peak.
But for Mane, many have seen his influence diminish in recent years and he won't have nearly as much leverage when it comes to demanding a big contract at his age.
Firmino is in the most danger, having already lost his place in the team to Diogo Jota and finding that he's not as important as he once was in a red shirt.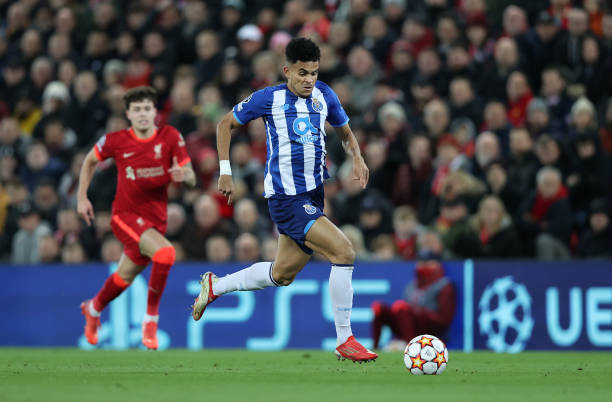 Add to all that the fact that Diaz is a right-footed winger who likes to cut in from the left, he could quite easily play in the same team as Salah and provide a terrifying attacking threat for Klopp and Liverpool.
While Liverpool fans are focused on potentially losing one of the best attackers to ever don the shirt and represent the club, they should probably be worried about losing the other two attackers that made up part of their famous trio.
If Salah ends up agreeing terms as many expect him to eventually do, that leaves less in the budget to renew Mane and Firmino's deals and with a ready-made replacement already in the squad it seems more likely one of those will leave in the summer.