Without a doubt one of the best Brazilian footballers to ever play the game of professional football, Neymar is already thinking about the end of his career.
The Paris Saint-Germain winger admitted recently that he can't see past the 2022 World Cup with Brazil in Qatar, revealing that he expects it to be the final tournament of his international career.
The comments sparked a conversation about just how good his career has been in comparison to the ability and potential he had attached to his name throughout.
---
---
From when he was just a teenager making his debut at Santos, Neymar was expected to become one of the top footballers in the world.
After dominating the domestic scene in his native Brazil, winning the league in three consecutive seasons and the Copa Libertadores too he secured his major move to Barcelona in a transfer that would follow him for the rest of his career.
His time in Spain was littered with success and brilliance on the pitch. Joining at the age of 21 with so much success already attached to his name, expectation was high.
In four seasons with the club the Brazilian scored 105 goals and registered 76 assists in 185 appearances, a truly remarkable record. But he was always in the shadow of Lionel Messi and Luis Suarez as part of the now legendary 'MSN' trio.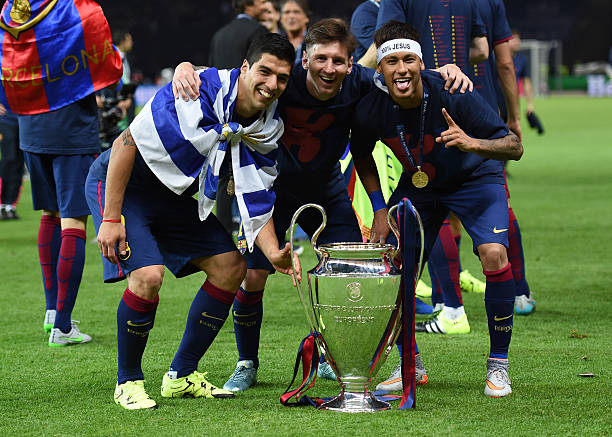 After winning the treble and more trophies after that, Neymar opted to leave the club and move to Paris Saint-Germain in a world record transfer to become the main man at club level, having been the man for Brazil for a number of years already.
But since going to France he's seen his reputation take a few hits. The competitiveness of the league is nowhere near the best in Europe, he's failed to win them the Champions League despite making a final and semi-final and he hasn't even been able to win the league every season.
Many believe he's been overtaken in the running for best players in the world by the likes of Robert Lewandowski, Kylian Mbappe and Erling Haaland.
Someone who was once seen as the obvious heir to the throne of Messi and Ronaldo and a guaranteed Ballon d'Or winner once their reign came to an end, now looks more likely to end his career without one.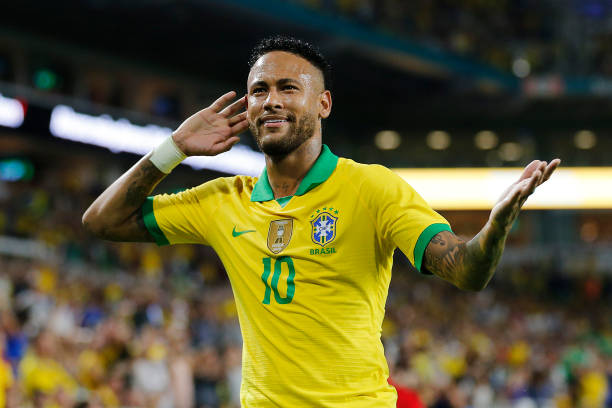 The World Cup will likely be his last chance to get to the top of that list, but if he doesn't win it his career will forever been seen as a big what if.
He'll likely go down as Brazil's all-time top goalscorer, surpassing the legendary Pele, and one of their most capped players ever. He won it all at club level and was able to win an Olympic gold medal and a Confederations Cup with Brazil, but there is no Copa America or World Cup trophy in his cabinet.
With no major international honours while playing for one of the best international teams ever, and no Ballon d'Or, it's hard to say that this generational footballer ever really lived up to his potential – despite the greatness he achieved.