This weekend will see a legendary Premier League midfield battle take place on the touchline as Steven Gerrard's Aston Villa take on Patrick Vieira's Crystal Palace.
Both men are in their first Premier League jobs as manager after taking over in the summer and during the most recent international break respectively, showing just how far the league has come as a spectacle.
During their respective playing careers, there weren't many better than them in their midfield roles but now as coaches they are trying to carve a whole new legacy that can help them stand out.
---
---
Since taking over at Selhurst Park in the summer, Vieira has overseen a complete overhaul of playing style and ethos at the club.
From a team that was set up to defend their box and counter through Wilfried Zaha under Roy Hodgson for years, they are now a team that look to be brave in possession and create their own chances rather than just trying to capitalise on opponent's mistakes.
They have a young squad that are composed and offensive minded, while defensively they look as solid as they have in the past.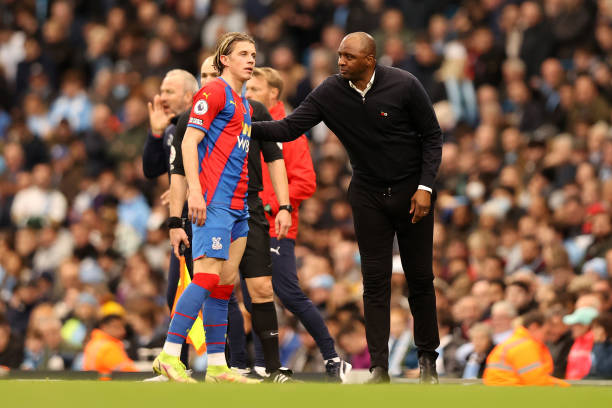 Gerrard has made a name for himself in the Scottish Premiership with Rangers, helping to end Celtic's dominance and earning them their first league title in ten years.
He plays attacking football, with an emphasis on control and speed while he also trusts youth if he deems them good enough.
For both, it's an ode to the way they played the game themselves. Both love a powerful midfield with speed in attack and defenders who defend first and foremost. It's also a blueprint to players of that era in the Premier League who are looking to move into coaching and management.
Playing in that era of football had a magical feeling, as technique and technology had more of a place than just passion and fitness. It's likely that a lot of players from that era in the Premier League will see the game in a similar light, especially those who had success like these did.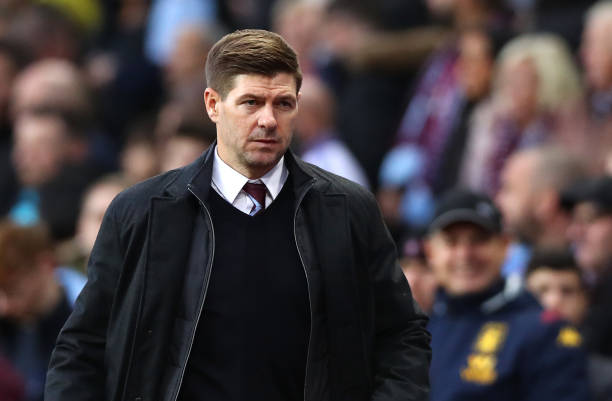 The more we see former players move into management, with the likes of Wayne Rooney, Scott Parker and Frank Lampard already involved it could lead to seeing a reincarnation of the old style of play with the new advancements tweaked in.
If Gerrard is able to continue his successful managerial spell with Villa and Vieira can continue the good job he has done at Palace so far, fellow ex-pros will see the benefits too and be more inclined to try and implement their way of playing onto their teams.
That can only be a good thing with the way football is improving, and that means fans will get a show every week no matter the fixture happening in the stadium.