When you think about the best teams of the modern era, there are two that stick out like a sore thumb.
During a period where Spanish football was the home of the best players and managers in the world, it was obviously Barcelona and Real Madrid that had periods of dominance across Europe and domestically.
But what would have happened if you put those two teams, at their best, head-to-head with each other? We're here to break it down and try and figure it out.
---
---
Barcelona between 2008 and 2011 were and are considered one of the greatest club sides in the history of football.
Under the guidance of Pep Guardiola, they revolutionised the way attacking football was played up until this day. They dominated possession, scored countless goals, passed opponents to death and were the home to arguably the greatest player of all-time in Lionel Messi.
Their 4-3-3 system with attacking full-backs and technically secure players all over the pitch set the benchmark as they won two Champions League trophies, three La Liga titles, three Spanish Super Cups, a Copa Del Rey, two UEFA Super Cups and two Club World Cups across three-and-a-half seasons.
Real Madrid couldn't compete with them during that period, but they made their own mark half a decade later when they not only became the first team to retain their Champions League trophy but they also made it three-in-a-row.
Add to that a La Liga title, a Spanish Super Cup, two UEFA Super Cups and two World Club Cups under Zinedine Zidane (plus an extra World Club Cup under Santi Solari after Zidane's resignation), this is a team synonymous with success and winning.
The brilliant goalscoring of Cristiano Ronaldo, the majestic midfield play of Luka Modric and Tony Kroos, the playmaking from full-back by Marcelo and the leadership of Sergio Ramos at the back, this was a complete squad.
The difference between these two powerhouse teams is that Real Madrid were able to adapt their style of play depending on the opponent.
Against weaker opposition they had the ability to dominate the ball and carve open defences to score goals, while pushing high up the pitch to sustain pressure.
When they came up against quality outfits though, Zidane would ensure they sat a bit deeper defensively, were compact in midfield and explosive on the counter attack with the pace of Ronaldo, Benzema and even Gareth Bale leading the way.
Barcelona on the other hand were the same no matter what. Much like today's Guardiola, it was all about controlling the ball and dominating possession. Short passes, lots of sharp movements and rotation across positions and technical security meant they were unshakeable on the ball.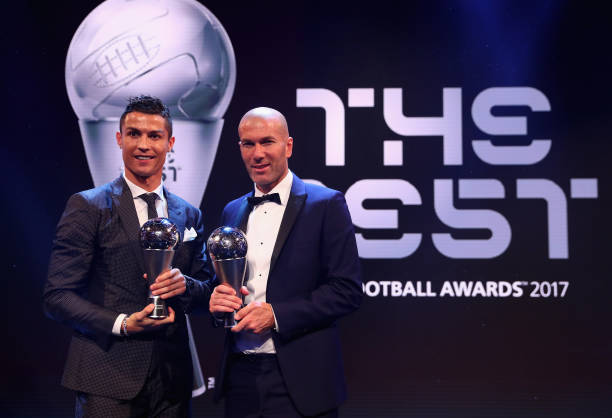 But the Catalan legend also instilled a hunger in the team to win the ball back as soon as possible when they did lose it, famously starting a seven-second press that if the opponent was able to surpass would usually result on them being in on goal.
It's fair to say that Zidane's Madrid side would ultimately allow Barcelona to have the ball in midfield and be compact, while using their own technical abilities and brilliant quality to try and pick them off on the counter as they did to so many top sides during their Champions League wins during that period.
The difference however, is that this Madrid side never came up against this Lionel Messi.
The little Argentine was a totally different animal under Guardiola, which is terrifying considering all he has achieved since they parted ways in 2012.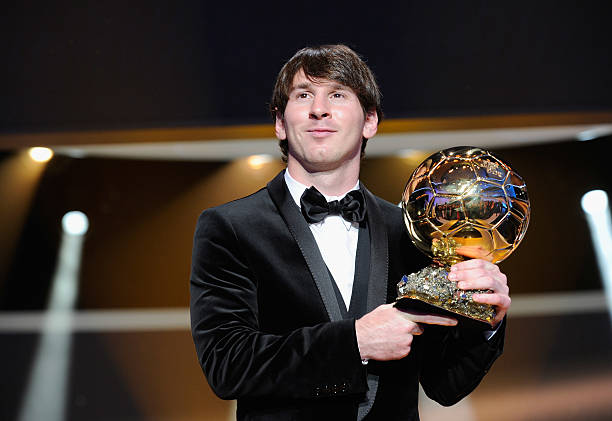 I have no doubts that Ronaldo would likely have a say on the game himself, because during this period of time he was at his goalscoring best and most clutch. But Messi could effect the game without just putting the ball into the net.
David Villa and Pedro were also huge goalscoring threats from the wing, while Dani Alves in his peak was arguably the best right-back of all-time. It's hard to imagine this Real Madrid side keeping this peak Barcelona side goalless for 90 minutes and while I wouldn't bet against them scoring themselves, ultimately the greatest player of all-time would separate the two best club sides we've seen in this era of football.
Prediction: Real Madrid (15-18) 1-2 Barcelona (08-11) / Messi masterclass.